Our First Priority is the Water You Drink
Welcome to Avion Water. In 1968 Avion made its first water delivery to Avion Estates, a subdivision in southeast Bend. Since then, we've grown to include over 15,000 customers in Deschutes and Crook Counties. Avion is still locally owned and we are proud to provide delicious, untreated drinking water to our customers.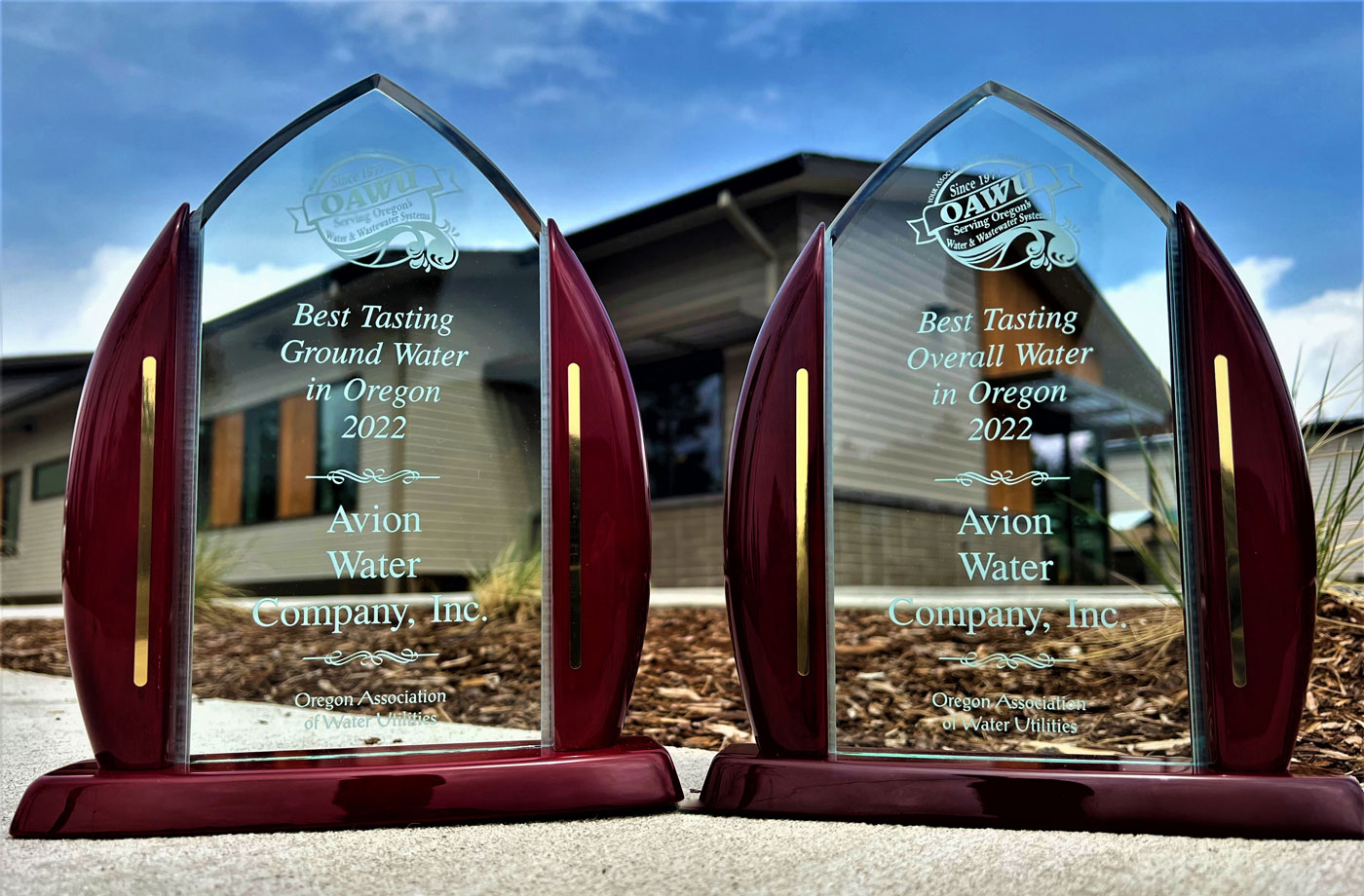 Photo by Wade Webster
Our water comes entirely from deep wells in the basalt rock layer in one of the largest aquifers in the United States. Because our water is so clean we are not required to filter or add any chemicals to it. To be sure of its purity we test it 30 times per month. We are happy to say that one of the most common comments we receive from our customers is how good the water tastes. We hope you will enjoy it too.
For your safety, remember if you're going to be digging it's always a good idea to call before you dig. It's free and it can save you downtime and fines. Call 811 or get DIG Information online.